Help us make 1Upstate the best that it can be by telling us what you want! Click the button below for the General Interest form!
---
The Tech Valley Region of NY is home to a collection of a world class talent pool of creativity and innovation. It should come as no surprise that this talent extends beyond industrial technology and into the arts and entertainment industries as well. It is at this inevitable nexus, at the intersection of Art and Technology, where Gaming and the Gaming Industry thrives. To leverage and enhance this growing sector that is already thriving in our local communities, we wish to present to you a first of it's kind event for the Tech Valley: 1UpState!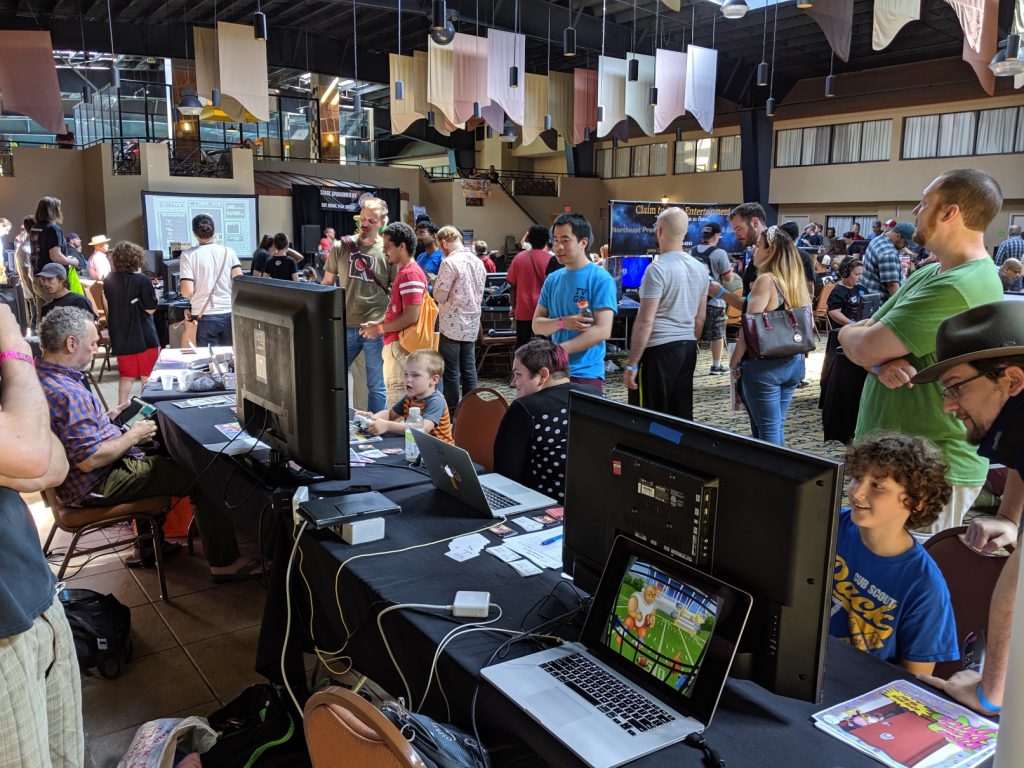 1UpState is a new Video Game Developer Expo for New York's Tech Valley region and beyond. This event will be an opportunity to put the spotlight on everyone that helps to bring our games to life: Musicians, artists, writers, and all the other creative efforts required for this industry.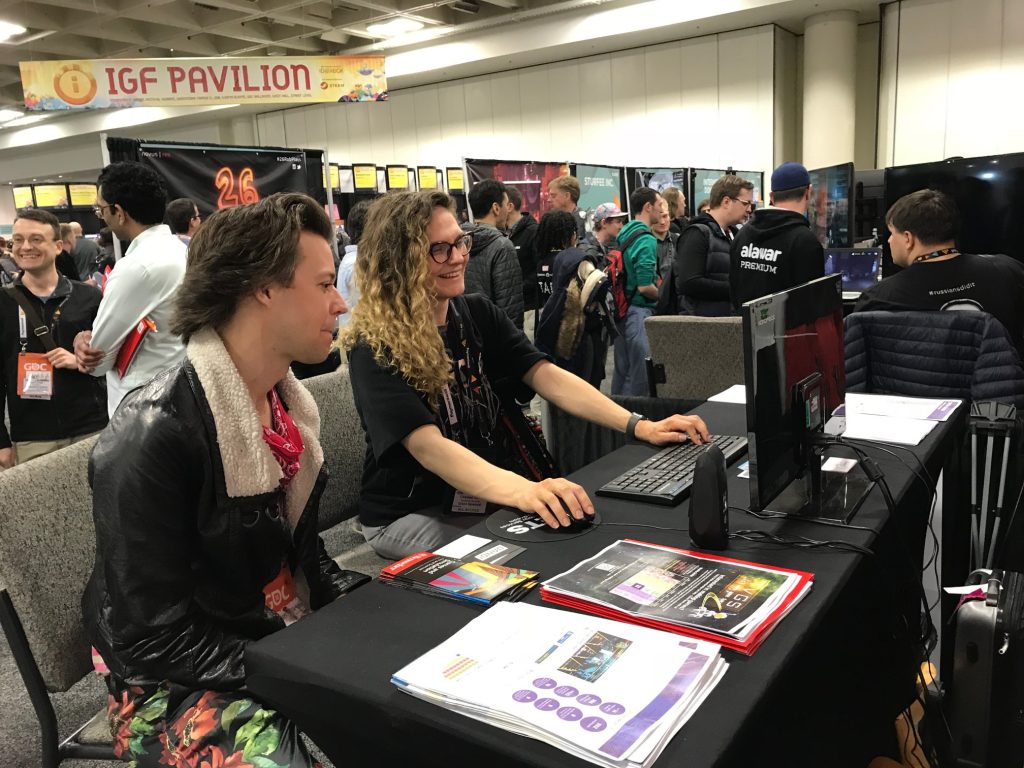 1UpState is tentatively scheduled for August of 2023. In due time, we will be sharing information regarding location and schedule, panel talks and speakers, networking opportunities, vendors, and details for an after-party that will be all about the games!
Until that time comes, be sure to follow 1UpState's Facebook page for event updates and local game development news. More partnerships and opportunities will be announced when they are ready, including sponsorships, promotional appearances, and applications for vendors and panel talks.
We look forward to showing the world what kind of games we play and create right here
in New York's Tech Valley!
---
SUPPORTING ORGANIZATIONS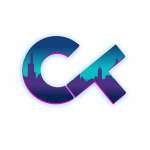 ---
CONTACT
Email: info[email protected]
Subscribe to our newsletter to stay updated on gaming's next event!